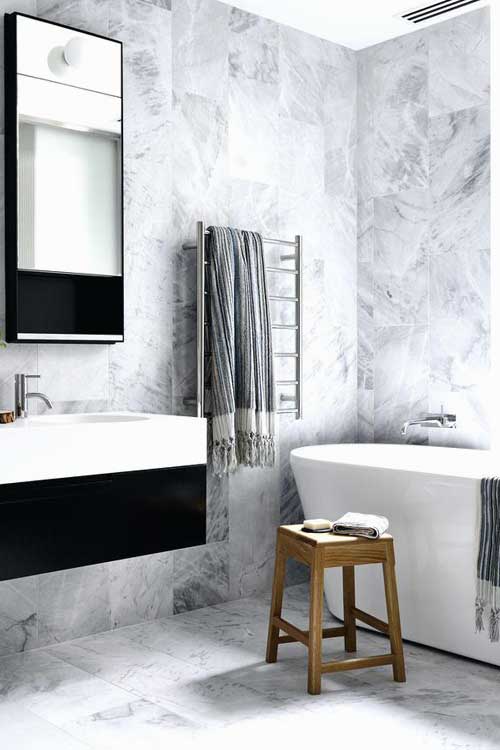 The First Choice for Superior-Quality Stone Supplier in Melbourne
Are you planning to renovate your home or office? Still Stone is your go-to place when you need stonework and benchtop work for your commercial or residential property. We're highly recommended contractors in Melbourne and are qualified to provide renovations for bathrooms, kitchens, and fireplaces of homes and offices. Our team of proficient contractors will ensure that the renovations perfectly reflect your ideas and meet your requirements.
To ensure that you receive a top-quality job on your property, as a stone ambassador, we source materials from around the world to provide you with a range of options that you can choose from. Whether it's tiling, flooring, or any other renovation process, our team will use the materials sourced from around the world to work on your property. All the products we use are given to you at competitive prices.
Reliable and Committed Stone Contractors to Work on Your Property
When you hire us for your property renovation project, you'll get reliable employees who value integrity and commitment while providing a quality of service that's second to none. Your guests will be left in awe when they see the transformation made to your home. We aim to exceed your expectations through our work.
Our services entail a lot of planning and preparation before the execution as these changes are made very rarely in homes. Once you decide to renovate your home, you'll need to meet with us to discuss the design and layout you desire or any ideas you want to incorporate that will add convenience to your daily life. From the conception of the idea to the final touches, our team will work with you the whole way.
We Provide an Extensive Range of services for you. Some of our Services include:
Barbeque area restoration
Kitchen renovations
Custom tabletops
Fireplace surround designing
Splashback installations
Our goal is to make your home as aesthetically appealing as possible while also increasing its functionality. If you need a new bathroom vanity for your small bathroom, we will design a vanity that can hold all your essentials as well as make the bathroom look spacious. We can install marble and granite vanities for your bathroom.
Similarly, we also have an array of stones and materials to work with when we install your kitchen benchtops. From granite and marble to engineered stone and quartzite, we can install the benchtop based on your choice and needs.
We're one of the most reliable stone suppliers in Melbourne and can supply top-quality stones from a variety of brands, including Lavistone, Smartone, Quantum Quartz , RHF Quartz stone and YDL Stone. Additionally, we also supply RHF Quarts stone in our showroom. Make your way to our showroom in Melbourne today and check out the different stones we supply.
If you have any questions or want to schedule a consultation with our experts, you can contact us on 0421 359 996 to schedule an appointment. Alternatively, you're welcome to visit our showroom and directly start a conversation with our friendly and knowledgeable employees.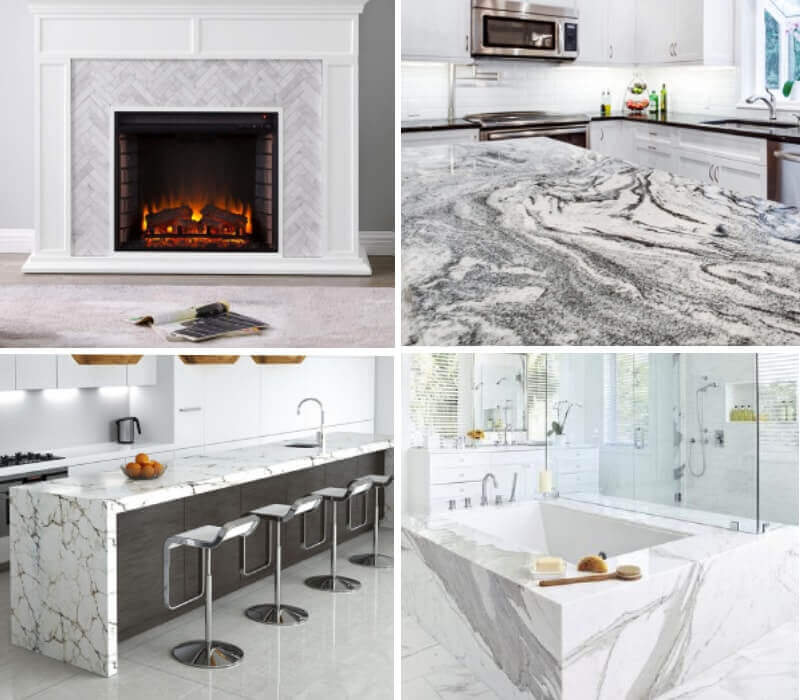 HAVE AN ENQUIRY?
Let us know how we can help below!