YDL Stone Benchtops to Meet Every Need
Do you need five-star luxury stone benchtops that don't burn a hole in your pocket? Do you wish for natural colouring and designer looks without compromising on quality? YDL Stone is the answer. YDL Stone benchtops exude sophistication and European authenticity, in turn giving you the surface you are looking for. Prestigious colours, designs, and minimal maintenance requirements of YDL Stone benchtops make it impressive for luxury domestic and commercial surfaces.
YDL Stone is produced using natural quartz of around 93 per cent along with high-quality polymer resins that account for around 7 per cent, in addition to various colourful pigments. These mixed materials are compacted under intense vibration, vacuum, as well as deep high pressure to form dense slabs. Still Stone employs state-of-the-art processing technologies such as techniques that bring granite-like colours, endure a good shine, ensure hardness, and porous-free quality that helps prevent any liquid penetration. Its antipollution texture is unmatched by other solid surfaces or natural stone,so it is widely used in the field of architectural decoration.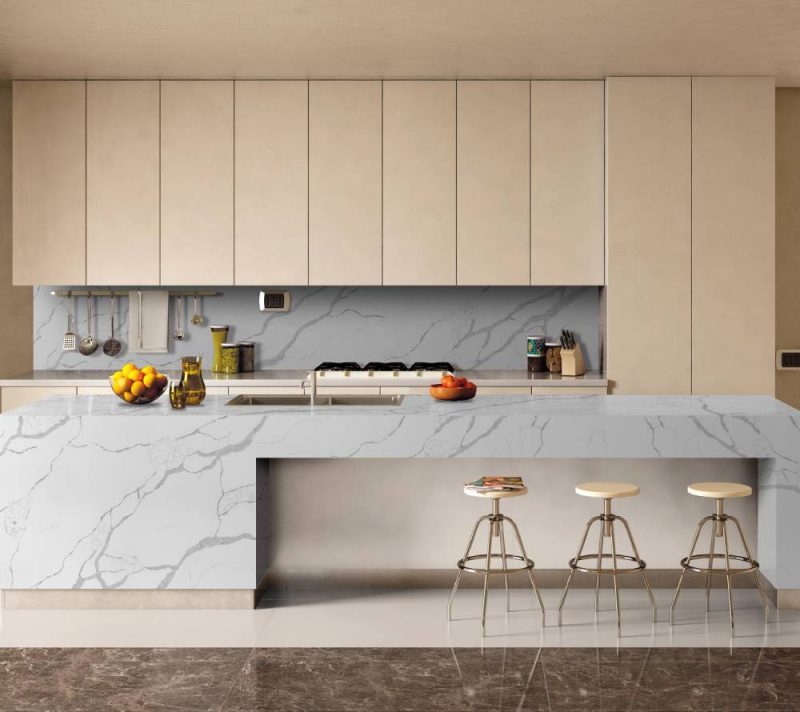 Why Choose YDL Stone
Natural-looking surfaces with granite-like colours
Cost less to install unlike granite or marble. Beneficial especially if you have a wide kitchen space that requires several benchtops
Harder and more durable than granite
Non-porous, meaning they do not absorb moisture and liquid
Stain-resistant so no need to reseal every few years
Available in a plethora of colours and with every colour scheme, there is a huge choice of patterns
Environment friendly
Easy to clean
High chemical resistance.
Extremely hard and durable
YDL Stone Benchtops for you in Melbourne, Give us a call!
Still Stone gives you YDL stone benchtops of supreme quality at attractive and affordable prices in Melbourne. You needn't look further because Still Stone is here to satisfy all your needs. We are dedicated to bringing you best-in-class service to exude sophistication and luxury for your home or office surfaces. We are fully integrated from start to finish, our employees provide experienced services from material selections through field measure and layout to fabrication. Give us a call 0421 359 996 to know more and we will be thrilled to help you.