Add Sheen to Your Kitchen with Smartstone Benchtops Melbourne
Smartstone offers some of Australia's best-engineered quartz substrates for kitchens and bathrooms. Smartstone benchtop surfaces are manufactured with a minimum of 93% quartz, combined with pigments and resins, which make the surface highly durable. Smartstone is NSF Certified, which means it has been tested to meet strict guidelines around public health and safety. The products have also been tested by the CSIRO (Commonwealth Scientific and Industrial Research Organisation) for their resistance to heat, chemicals, and stains. You can bring the sheen to your kitchen with our many colour varieties and collections by choosing the Smartstone collection from Still Stone in Melbourne!
Attractive Pricing Smartstone benchtop Melbourne
Smartstone offers five price categories. The five different pricing factors reflect the complexity of the pattern, raw materials used, and its state-of-the-art the manufacturing process. All products are of high quality and the prices do not indicate the quality of these surfaces.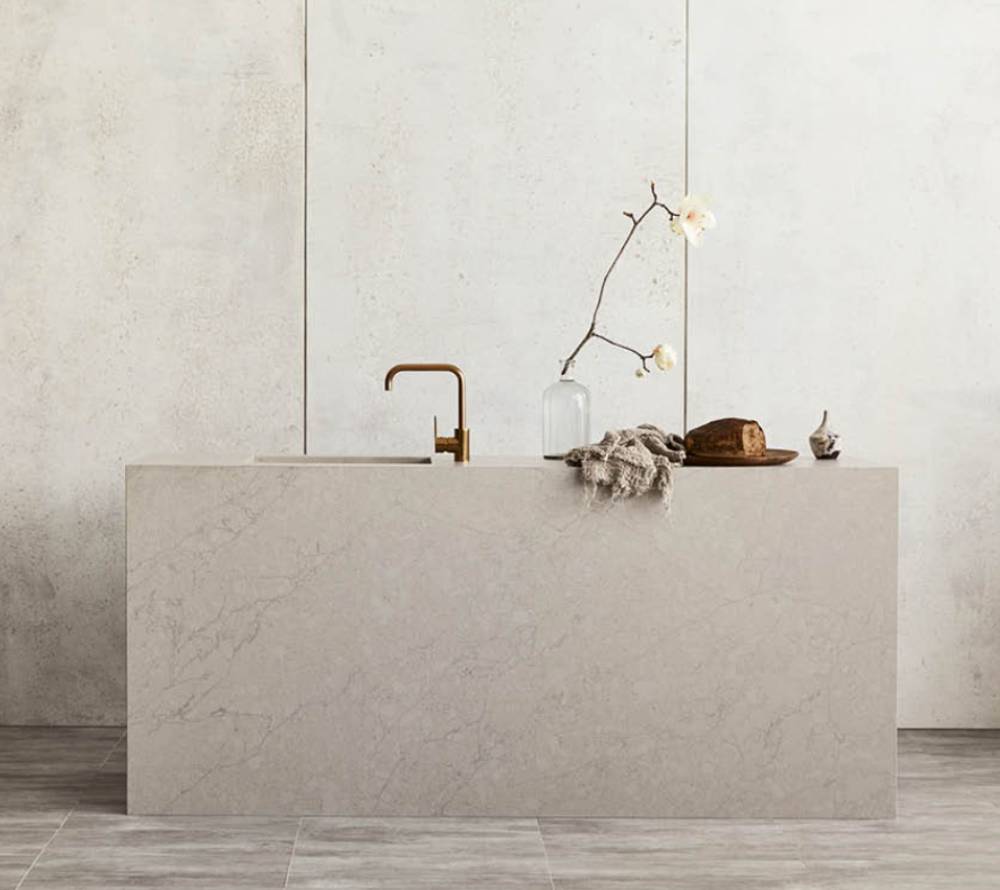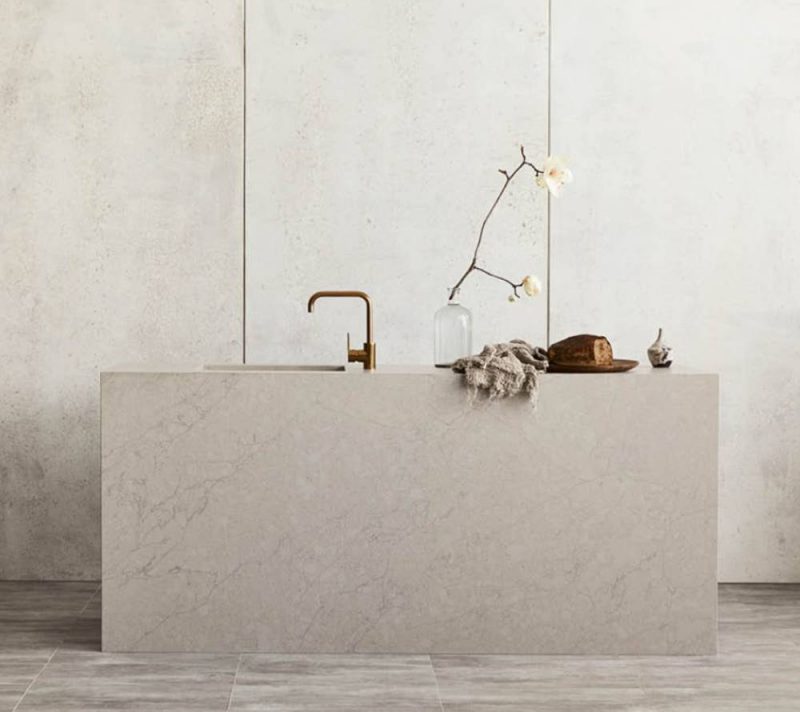 Why use Smartstone benchtops?
Smartstone offers the most natural-looking quartz surfaces available
More affordable than natural stones
Harder and more durable than granite
Bacteria-free countertops due to non-porous nature, unlike granite
Customizable design, making selection easier and less time-consuming
Wide range of colours available
Less maintenance cost because resealing is not needed
More environment-friendly than granite
Possesses a high chemical resistance
Why Wait? Call Us for the Best Smartstone Benchtops in Melbourne
Still Stone gives you Smartstone benchtops of supreme quality at attractive and affordable prices in Melbourne. You needn't look further for Smartstone kitchen benchtops because Still Stone is here to satisfy all your needs. We are fully integrated in your project from start to finish, and our employees provide exceptional services from material selections through field measure and layout to fabrication. Give us a call at 0421 359 996 to learn more and we will be thrilled to help you.