Engineered Stone Benchtops for Your Melbourne Home
Interior designing is a highly creative field. A proper understanding of colours and hues and their combinations is needed to obtain cohesive and aesthetically pleasing, cheapest engineered stone benchtops. Every homeowner or employer aims for a specific set of ambience and budget for their spaces and the interior designer needs to satisfy them. It is a challenging affair which requires skill and experience. Sometimes, ideas which might look good on paper might fall flat during implementation, hence choosing the right combination is tricky. With the advent of cheap engineered stone benchtops, there is a lot more flexibility and creative freedom to create the ultimate home or office space for the customer. But the increase in choices also makes the task more daunting and that is why you need Still Stone to do it for you and to do it right.
Engineered Stones are widely popular in Melbourne over natural stones like granite and marble for a variety of reasons. They possess high strength, durability, and limitless versatility, allowing for a variety of hues, styles, and edging. Quartz is engineered and reconstituted to achieve a wide array of contemporary design features. Compared to natural stone and marble, it is more consistent without the need for constant on-going care and maintenance while also being more cost-effective.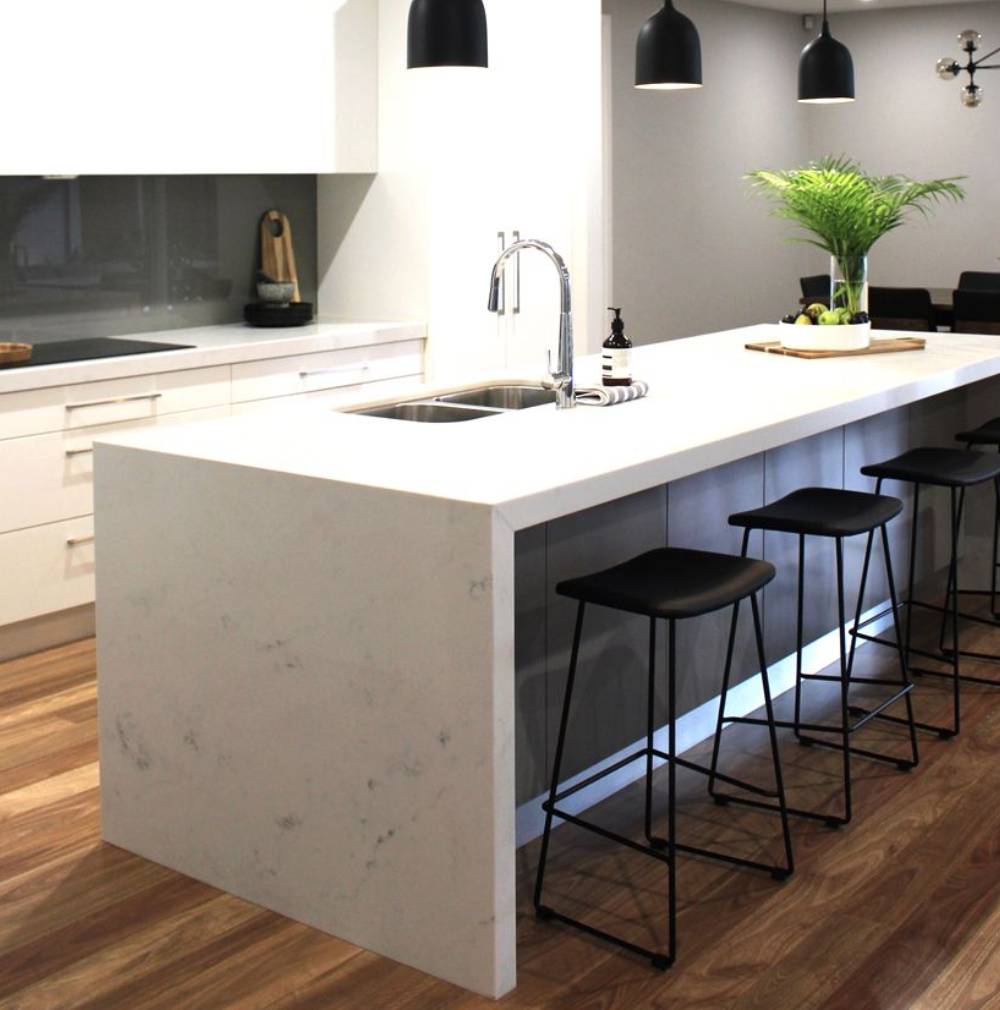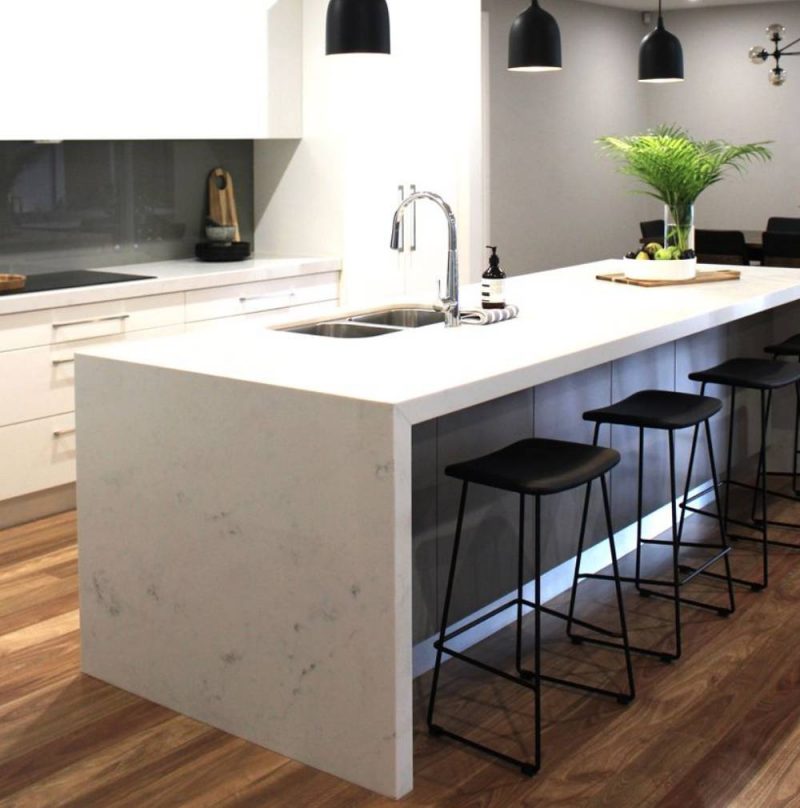 Why Choose Engineered Stone Benchtops?
Harder and more durable than granite
Highly resistant to chipping, staining, and scratching
Possess high resistance to acids and oils
Bacteria-free countertops due to non-porous nature, unlike granite
Customizable designs, making selection easier and less time consuming
Less maintenance cost because resealing is not needed
Environment-friendly
Ultra-hygienic
Stylish looks
Possess high flexural strength and abrasion resistance
Cheap Engineered Stone Benchtops in Melbourne for You
Our wide variety of Engineered stone benchtops ensures you have the cheapest engineered stone benchtops you need. We at Still Stone are fully integrated from start to finish, our employees provide experienced services from material selections through field measure and layout to fabrication. Give us a call on 0421 359 996 to know more and we will be thrilled to help you in any way we can.