Stone Ambassador Benchtops in Melbourne
Stone Ambassador benchtops are the premium choice for the passionate quartz stone enthusiast. They offer supreme-quality engineered quartz stones and benchtops and their range of products showcase a visual style for every home with a diverse catalogue. Still Stone is the leading provider of Stone Ambassador benchtops in Melbourne and is widely used in architectural design due to its solid reputation of being one of the best quality stones available for commercial and domestic applications. At Still Stone, we make use of exclusive cutting-edge technology like liquid infusion dynamic technology (LIDT) to create life-like designs on their products.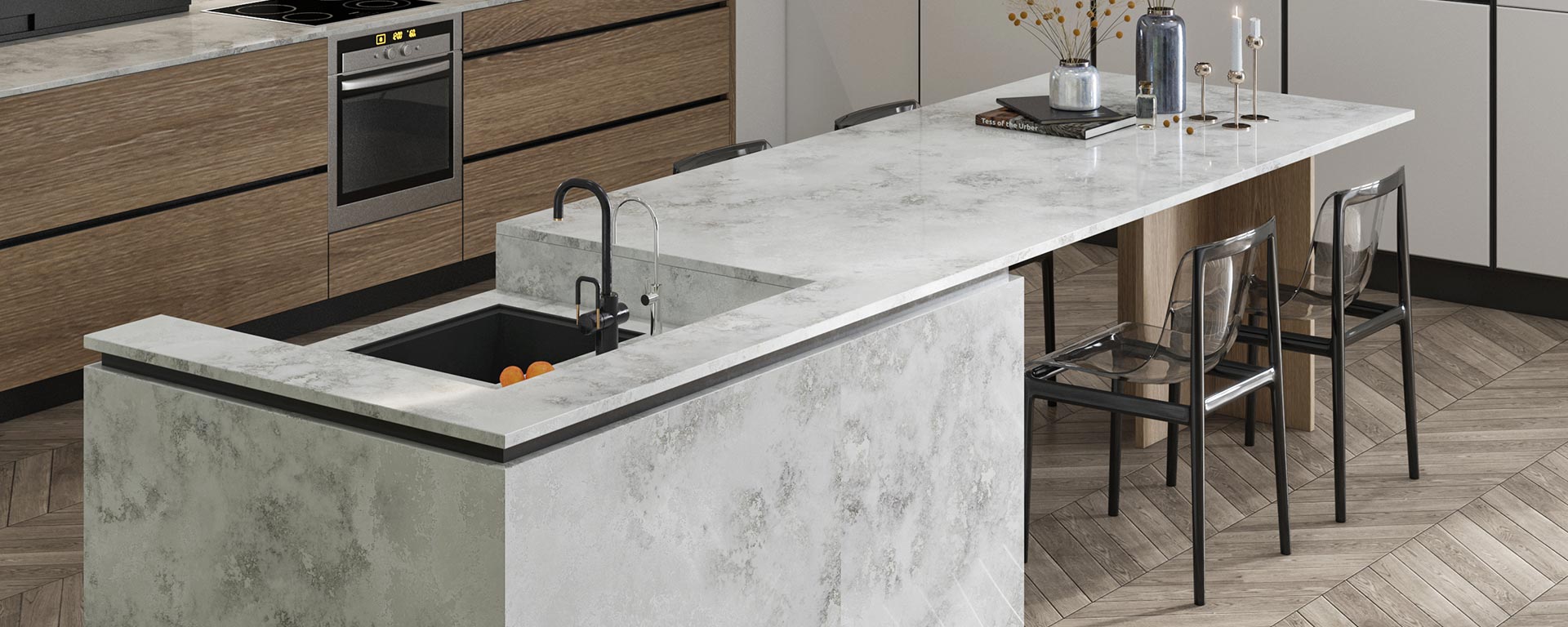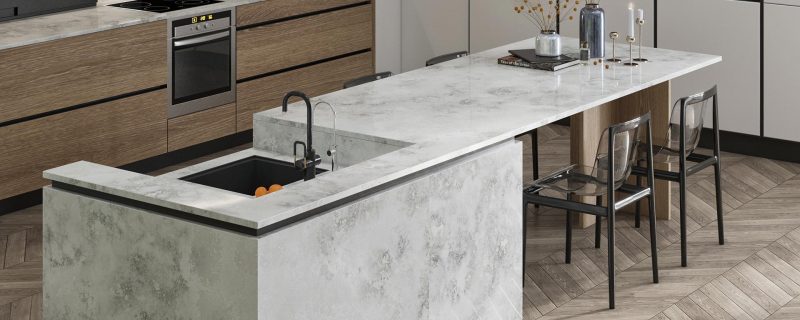 Why Use Engineered Stones by Stone Ambassador Benchtops in Melbourne?
Harder and more durable than granite
Highly resistant to chipping, staining, and scratching
Possess high resistance to acids and oils
Bacteria-free countertops due to non-porous nature, unlike granite
Customizable designs, making selection easier and less time consuming
Less maintenance cost because resealing is not needed
Environment-friendly compared to granite
Ultra-hygienic
Stylish looks
Possess high flexural strength and abrasion resistance
Conform to all the relevant international standards
You Deserve the Best Stone Ambassador Benchtops, So Call Us
Still Stone gives you Stone Ambassador benchtops of supreme quality at attractive and affordable prices in Melbourne. We are dedicated to bringing you best-in-class service to exude sophistication and luxury for your home or office surface. We at Still Stone are fully integrated from start to finish, our employees provide experienced services from material selections through field measure and layout to fabrication. Give us a call on 0421 359 996 to know more and we will be thrilled to help you any way we can.