7 Cabinet Decision Factors While Renovating Your Kitchen
Kitchen is a place in your home, that you tend to spend most of your time while you have a day off, be it preparing for guests you invited or prepping meals for the weekdays when you work. If you've ever considered renovating your kitchen, you know there are a lot of decisions to be made. From choosing tapware to benchtop surfaces, cabinet styles, dish holders and many more. One of the most vital ones would be to design the cabinet doors and style of how it's going to hang in the Kitchen fonts as it should well fit with the aesthetics of your house.
Here are 7 cabinet decisions to take into consideration before going down with your renovations, so that you have planned well, and your bucks are not going for waste.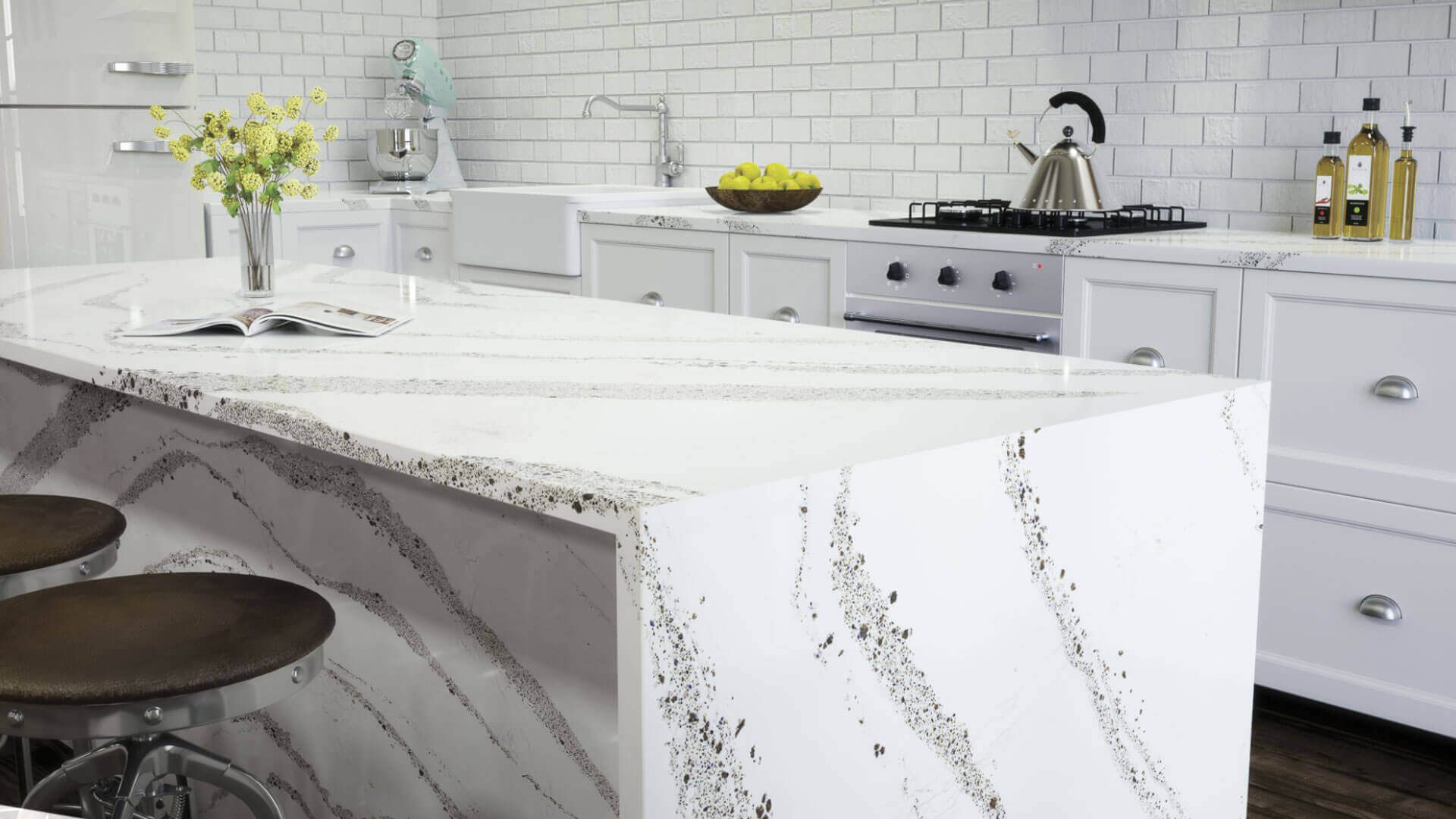 Budgeting
Planning, accounting and expecting for realistic outcomes is what makes any kind of renovation a success. Separate a budget for different sections in your kitchen, for woods and design you can allocate some budget, for tapware you can allocate separate budget, moving forward you can allocate budget for benchtop surfaces and when it comes to cabinets, it's something that take up a lot of room in the kitchen. So, it's better to know how much you want to spend before speaking to a contractor as then you would want to add on or cut down few options according to the vision you have planned.
Layout & Style
Choosing a layout and style should be the first considerations while planning for your kitchen remodelling. You need to choose a kitchen shape that meets your needs and fits with your home's design and flow. In olden daysa straight-line layout is the option for smaller kitchens, L-shape island kitchen shape for additional shape for storage. Triangle shape is the best way to remodel your kitchen.The golden triangle rule states that the sink, the refrigerator and the stove should have equal amount of distance from each other. Aim to position each item with at least 2 feet between each other.
You need to know your style through doing your homework and research, do you want a traditional touch, you want to go for marble, wood or just simple basic with combination of both. Choose a style of cabinetry by looking to add subtle detail to your kitchen and it will be a classic style that will never date.
Hardware
Hardware is a section you have to give attention to, from deciding which knobs and pull combination you want for your selection might not be the easiest of decision. But dealt with the decision while planning the kitchen renovation will save a lot time later as you wouldn't have enough time to think about which style would suit the overall aesthetic of the kitchen. Decision made in hurry is not always the best. There is always so many unique style to choose from, the choice of hinges will affect the handles you want for your drawers, push to open will be handle free, if you want a traditional style then going for traditional handles will give a rustic charm, whereas modern streamline bar will give lift to your entire kitchen appearance.
Style Flooring
Flooring completes the look of a kitchen. If you are opting for a traditional look then going for wooden flooring is the best option to go for. If you are looking for more modern look then going for marble or stone would alleviate your look. Asking important questions to yourself of how you envision your kitchen and the best possible option for your lifestyle, look and budget.
Cabinet Accessories
Cabinets needs to look as a part of the entire kitchen rather than an odd item in the kitchen. There are so many cabinet accessories available today. Look through all the accessories and incorporate them into your layout before your final decision. Here are just a few cabinet accessories to consider. Know your pantry style, waste cabinets and the sections you want to keep in your pantry do you want it of glass or of wood.
To ensure that you receive a top-quality job on your property, as a kitchen renovator ambassador, Still Stone source materials from around the world to provide you with a range of options that you can choose from. Whether it's tiling, flooring, cabinet designs or any other renovation process, their professional team will use the materials sourced from around the world to work on your property. All the products they use are given to you at competitive prices.
To plan and make your dream kitchen come to reality, trust the professionals, to be in contact, call 0421 359 996, Still Stone services entail a lot of planning and preparation before the execution as these changes are made very rarely in homes. Get your renovations done now.